DAVID BECKHAM STYLE
DAVID BECKHAM STYLE
Hey guys, Dan Thomas from Image Doctor and Improvemant.com and watch the video above or read the article below to learn DAVID BECKHAM STYLE. 
In the same way people have mentors for sport, business, health, motivation any other interests, men that understand the importance of presenting a positive image can greatly benefit from using well-dressed male celebrities as style mentors.
With this is mind, I'm going to act as the middle man or style broker between stylish male celebrities and everyday men by posting a series of articles that showcase one stylish male celebrity per video post.
As I uncover these stylish male celebrities, everyday men can then use resources such as social media, google image searches and Pinterest to find and follow these stylish male celebrities to gain outfit inspiration and ideas for important events in their own lives where looking sharp, creating strong first impressions and feeling confident are all must haves.
Today best dressed male celebrity is David Beckham who's celebrity appeal was originally due to his status as a professional athlete, but over time he has become as famous for his hair styles and clothing choices as he is for his abilities with a soccer ball.
Whilst google image searches can uncover some less than flattering style choices from Beckham's earlier days, as Beckham matured so too did his high level of style become more consistent and refined.
You really can't pin David Beckham down as having any trademark styles because he wears such a wide variety of  outfits across various dress codes from super casual to very up scale.
Regardless of the dress code, David Beckham gets his outfits right more often than not and due to his popularity and visibility in the public eye, he is a big target for paparazzo's throughout the world.
As a result of this media coverage, David Beckham's great style is easily accessible online when you may be looking for men's style and outfit inspiration when you have an important event in which dressing well and having a strong impact is paramount.
Take a look below (as well as watching the video above with different images) to see a variety of dress codes in which David Beckham's style is on point.
DAVID BECKHAM CASUAL STYLE 
photo http://fashion.telegraph.co.uk/
DAVID BECKHAM SMART CASUAL STYLE 
photo http://heeyfashion.com/
photo http://www.dailymail.co.uk/
DAVID BECKHAM SMART STYLE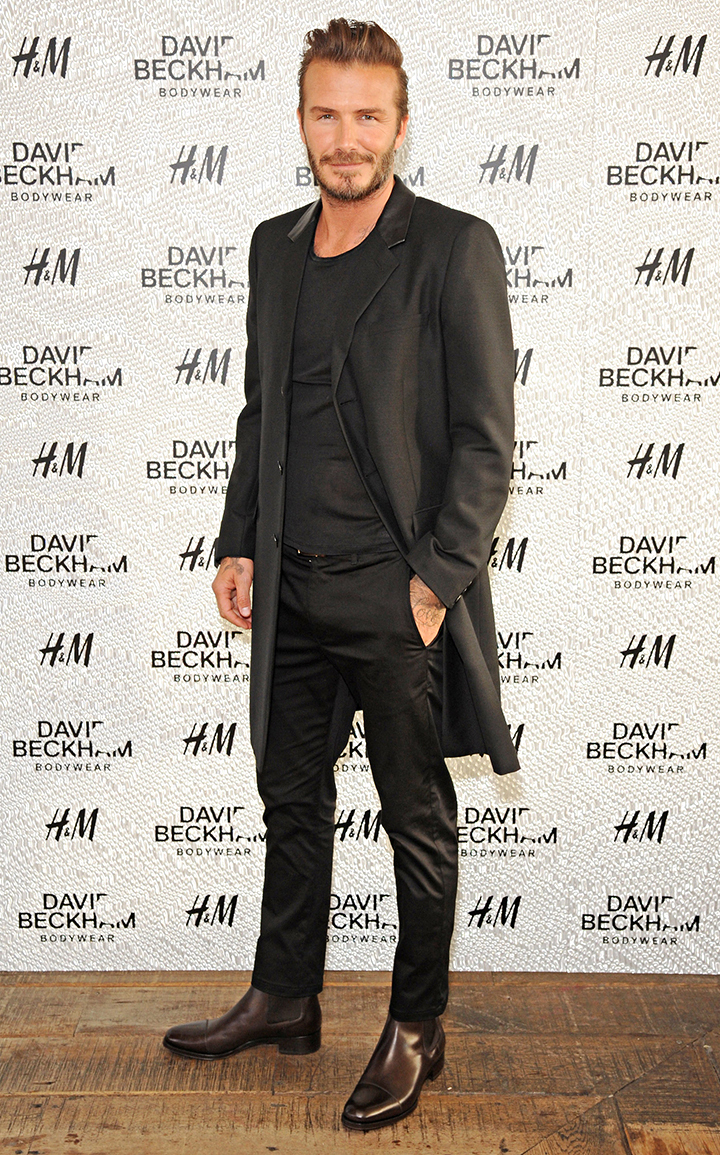 photo http://the-style-guide.com/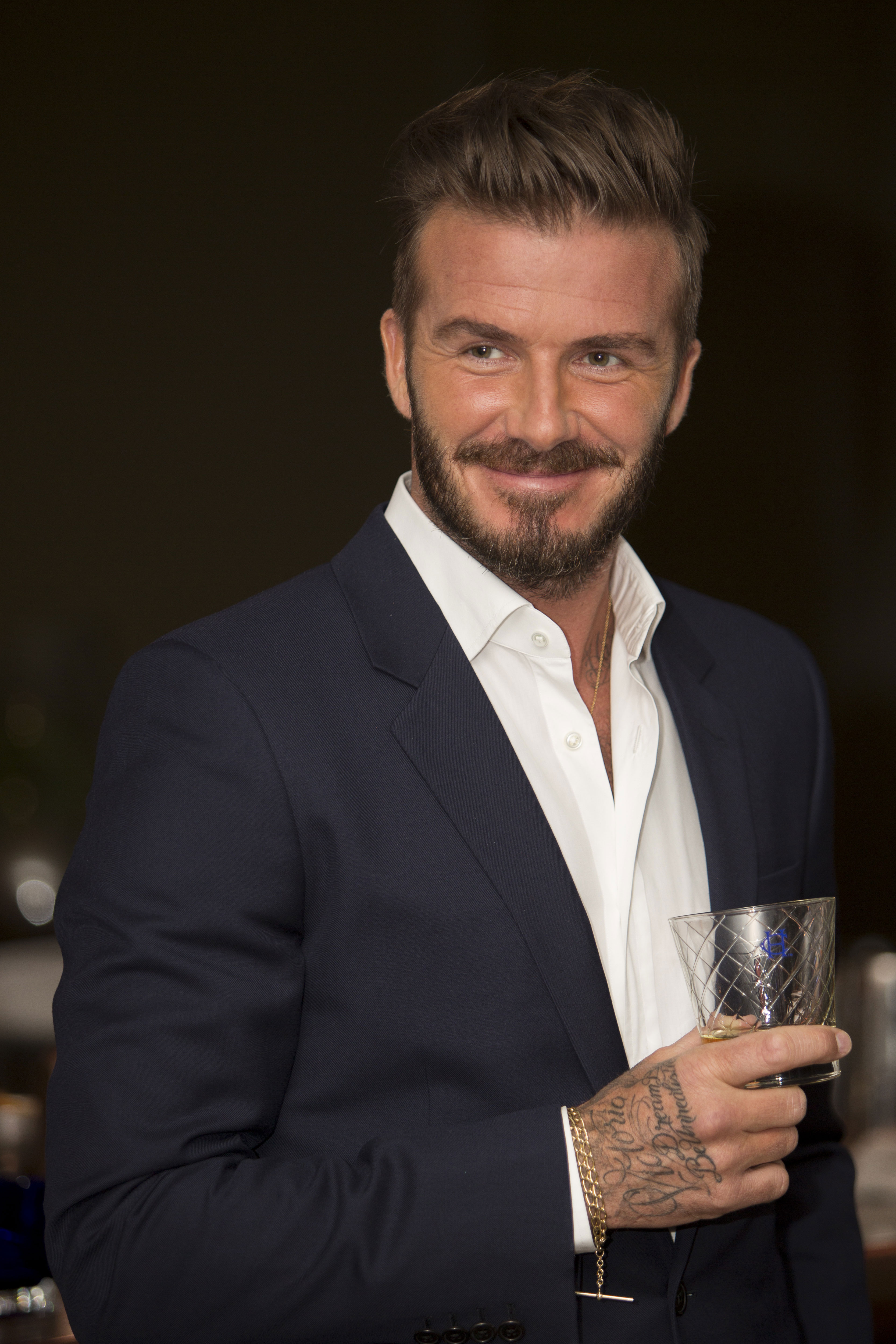 DAVID BECKHAM FORMAL STYLE
As you can see in the video and images above, Beckham does mix up his style and within limits does think outside the style box on occasions. His ability to maintain timeless, classic looks plus adding some personal flair from time to time makes him a stylish male celebrity that is great men's style mentor for any guys seeking new outfit and style inspiration.
You can also see a google image search for "David Beckham style" here
I've also included a link to my Improvemant.com Pinterest account which has some great men's style boards including one titled celebrity style mentors which includes various celebrities including David Beckham so check that out here
I hope this information was helpful for you and if you enjoyed the video and article, feel free to like, share and leave your comments down below and keep tuning back into Improvemant.com for regular videos to improve yourself as a man.
And if you would like some help or guidance to improve or update your current your style and image, you can see all my men's personal styling and clothes shopping services here at my Image Doctor website